THE OLD WAY OF EATING
It began in an age when sourcing these essentials meant visiting nearby farmers to find the best local produce available.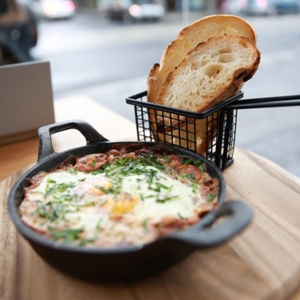 Café au lait or an Espresso? However you want to start your day, we cover your breakfast and coffee needs. Glad to have you back for lunch too.